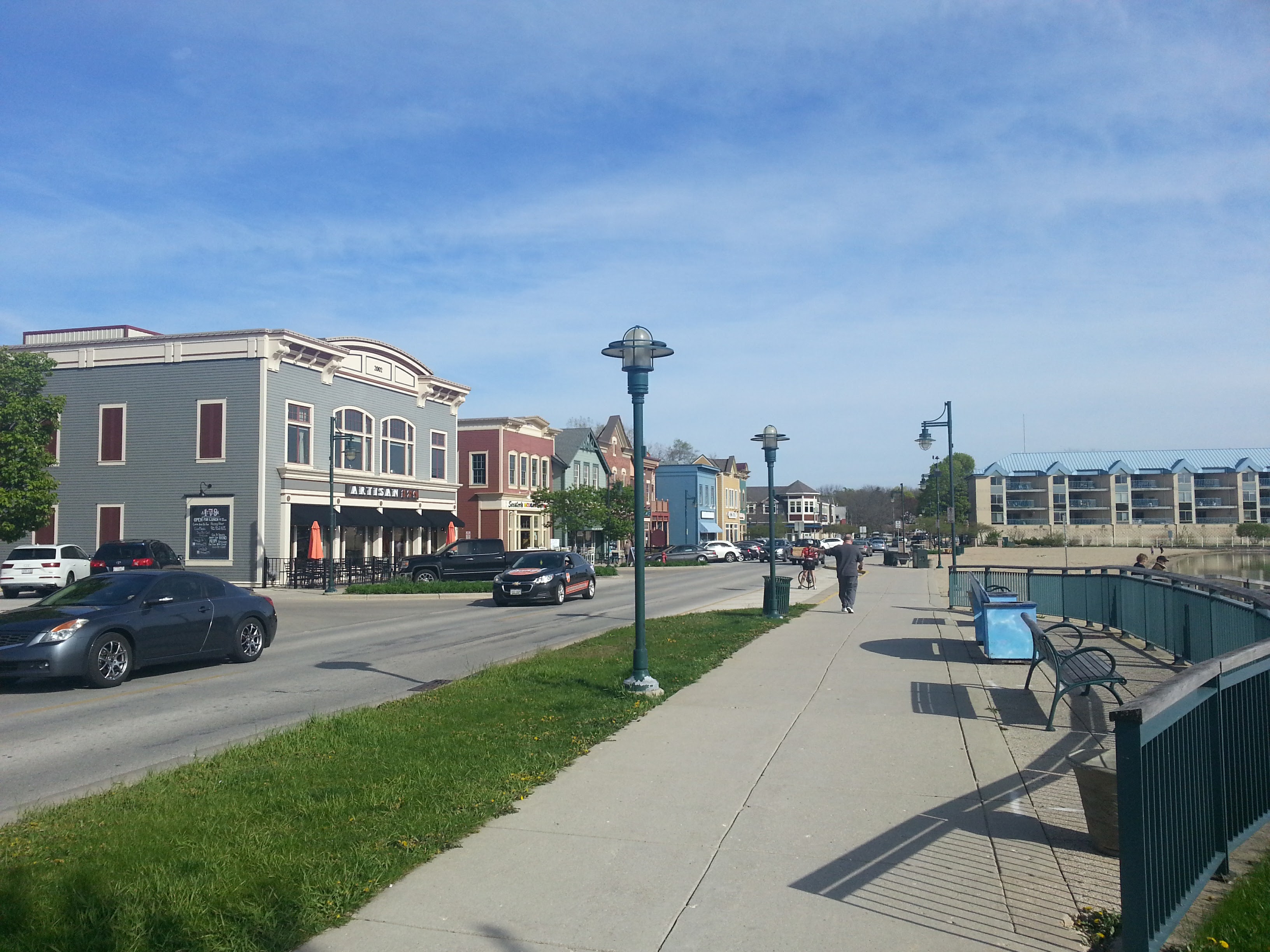 Pewaukee is a fairly upscale suburb of Milwaukee consisting mainly of newer subdivisions of homes and condos.
There are some older residential areas, mainly around the lake, but those homes are expensive because of lake access.
There may be a few apartments above taverns in the small downtown area that could qualify as undesirable, but not much other than that.