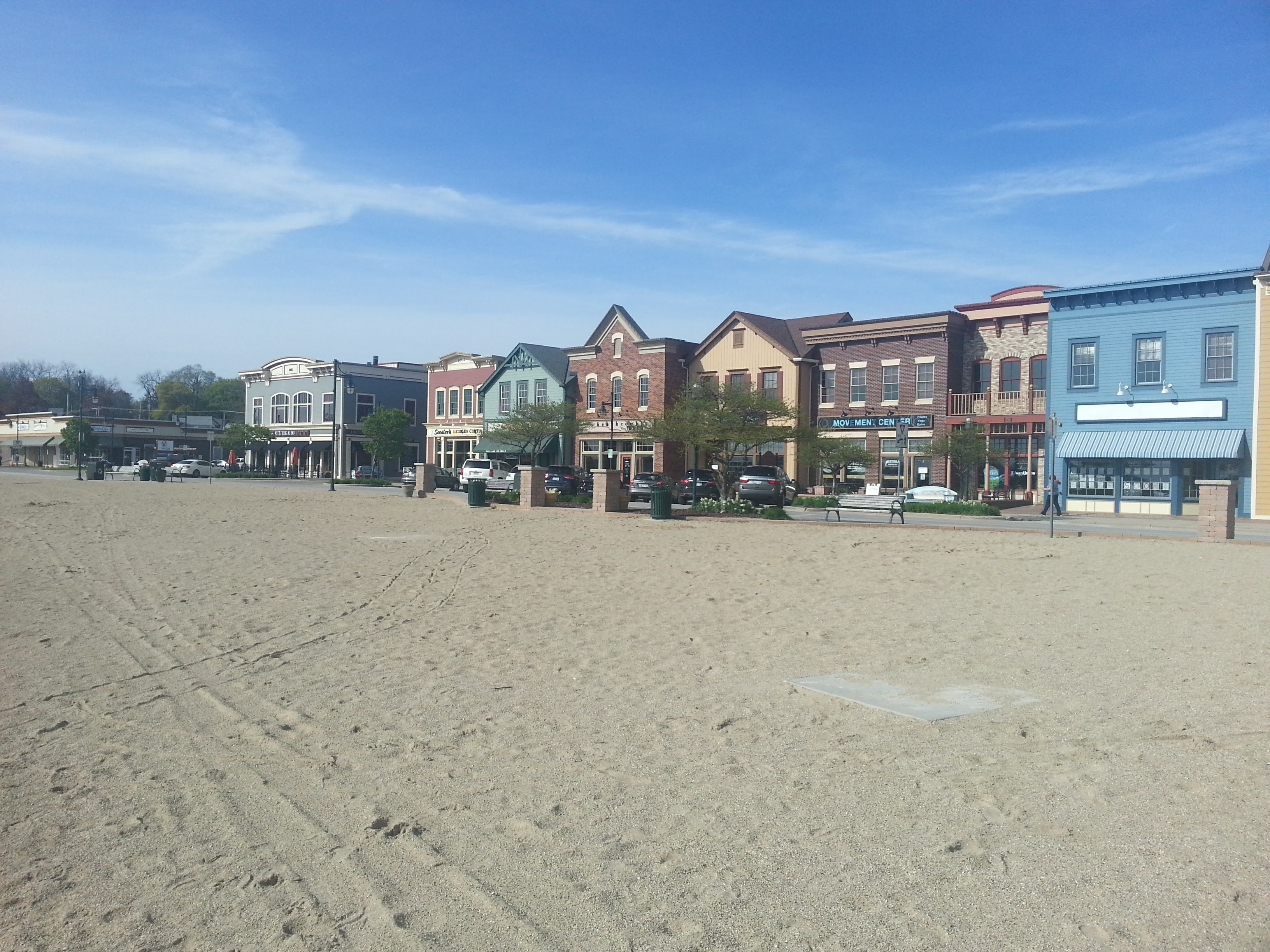 The city of Pewaukee was incorporated in 1999, from the parts of the former Town of Pewaukee not included in the Village of Pewaukee.
The town had been established by an act of the Wisconsin Territorial Legislature approved January 13, 1840, eight years before Wisconsin gained statehood.
When voting took place to decide the county seat for Waukesha County, Waukesha beat out Pewaukee by two votes.